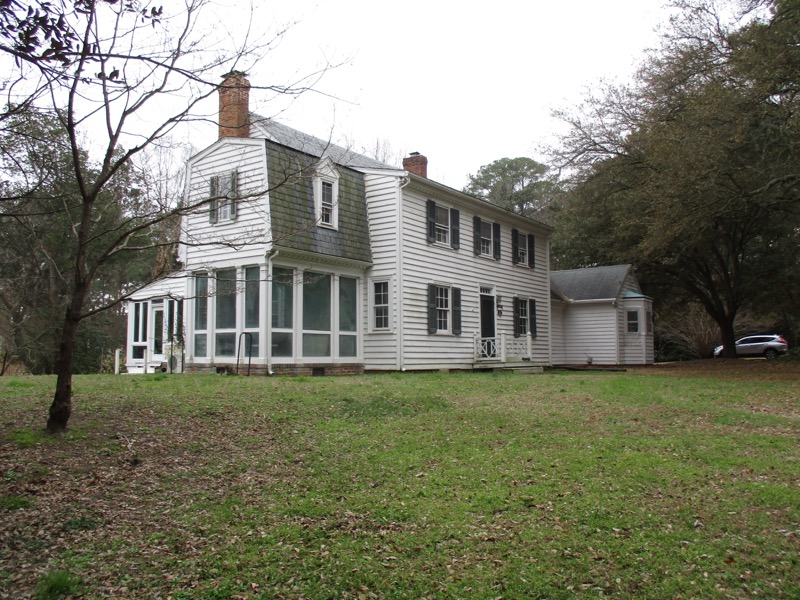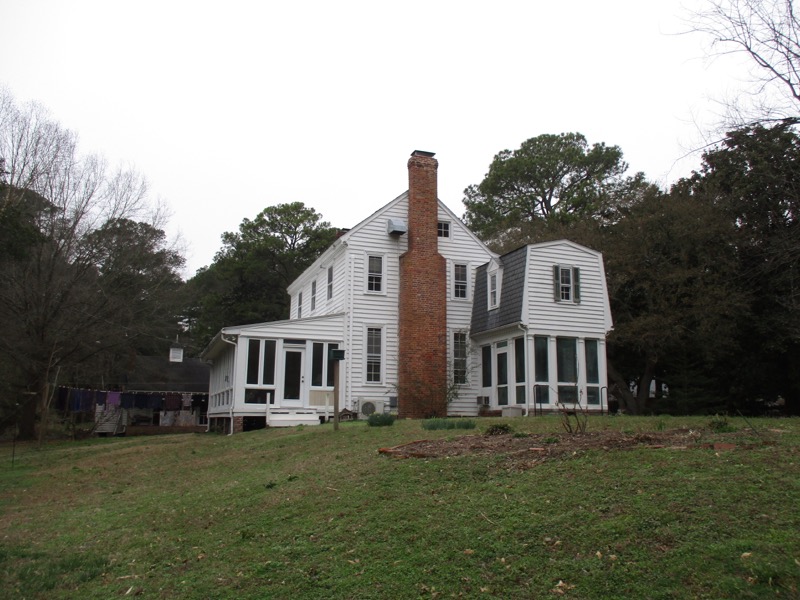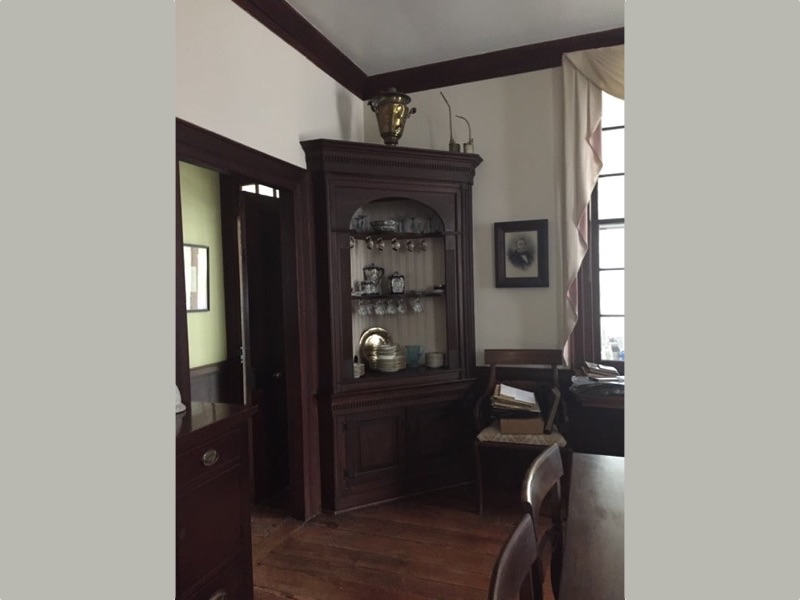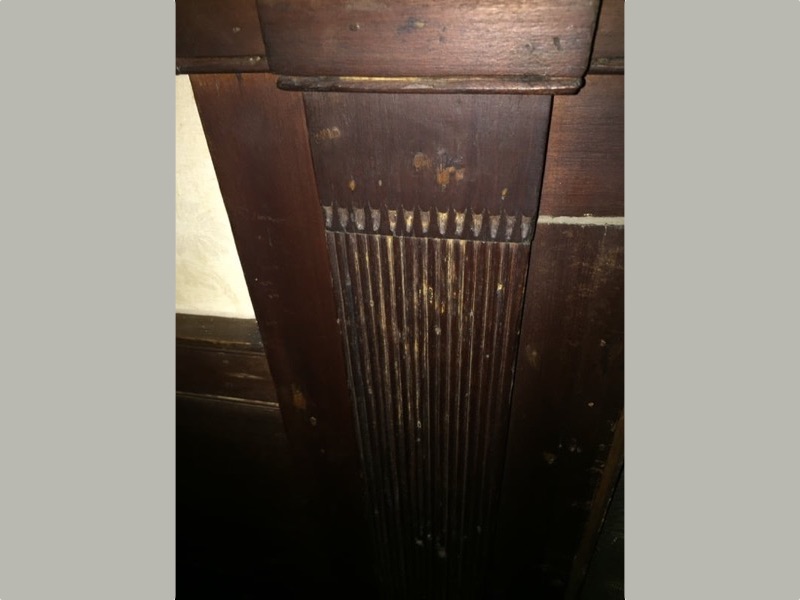 Abigarlos (ca. 1812) is a rare surviving early nineteenth-century dwelling in the Western Branch area of Portsmouth. It is part of an agricultural tradition that was once the dominant land use and driving force of the local economy. As times changed, family members who inherited the house adapted it. The most significant changes were made in the 1940s by Mary Ramsay Brown Channel for then owner, Lucy Carney Warner.
Mary Ramsay Brown Channel (1907-2006) was a native of Portsmouth, Virginia. She received a bachelor's degree in mathematics from Randolph-Macon Women's College. Unable to matriculate at the University of Virginia, she earned her advanced degree in architecture from Cornell in 1933, graduating second in her class. In 1935 she passed the Virginia licensing board exam for architecture and became the first licensed woman architect in the Commonwealth and opened a private practice in Portsmouth. She was married in 1941 and after the birth of her first child, limited her commissions largely to residential and ecclesiastical work. Her designs were generally pragmatic with sensitivity to aspects of interior design and domestic functionality.
Abigarlos appears to be her only significant preservation project. Her designs expanded an addition on the north elevation to two full stories and re-oriented the facade to the street side of the house. Despite changes, she retained significant original Federal features including symmetrical elevations, graduated fenestration, dentilled cornice, multi-light transoms, narrow window muntin profiles, slim balusters, mantels with reeded pilasters, and simple chair rail and wainscotting. Channel also made use of a former outbuilding to house an attached kitchen wing, in the tradition of rural architecture, recycling structures for new uses.
Abigarlos was listed on the Virginia Landmarks Register in April 2019 and on the National Register of Historic Places in May 2019. The National Register nomination was prepared by Hanbury Preservation Consulting and can be found here https://www.dhr.virginia.gov/wp-content/uploads/2019/04/124-0052_Abigarlos_2019_NRHP_FINAL.pdf