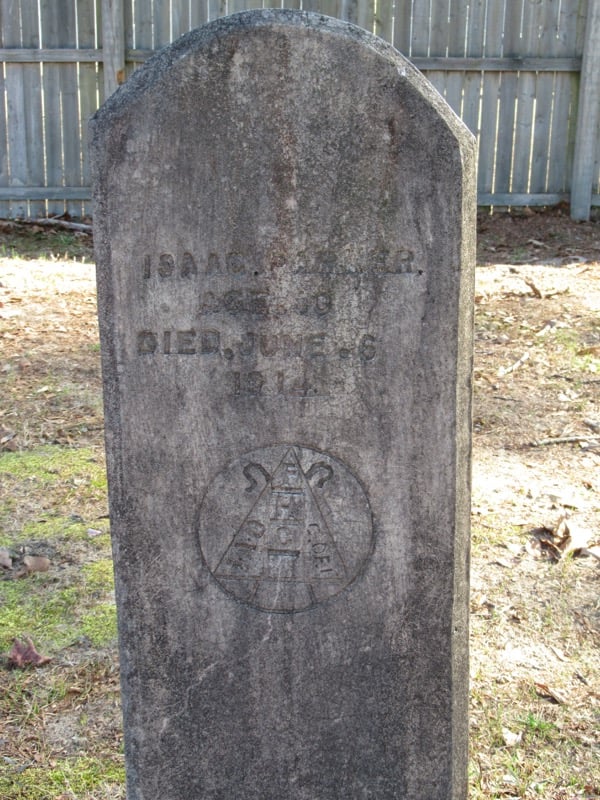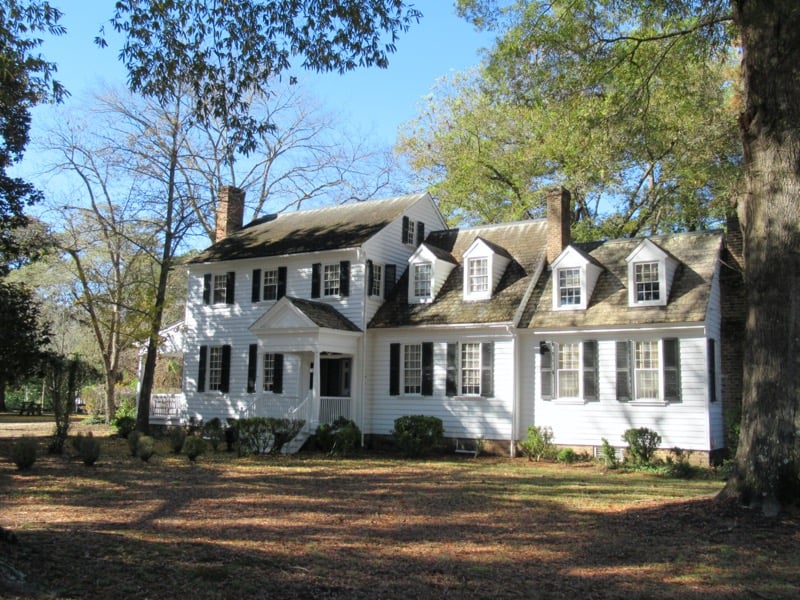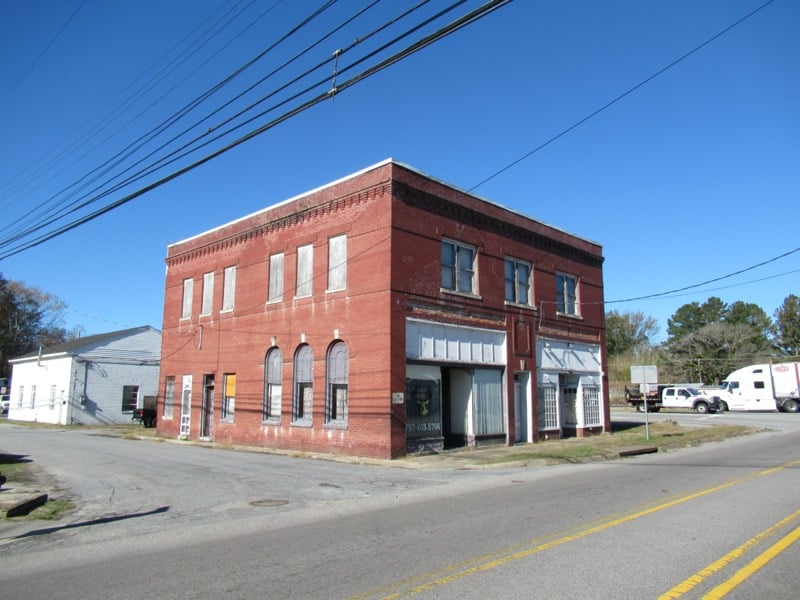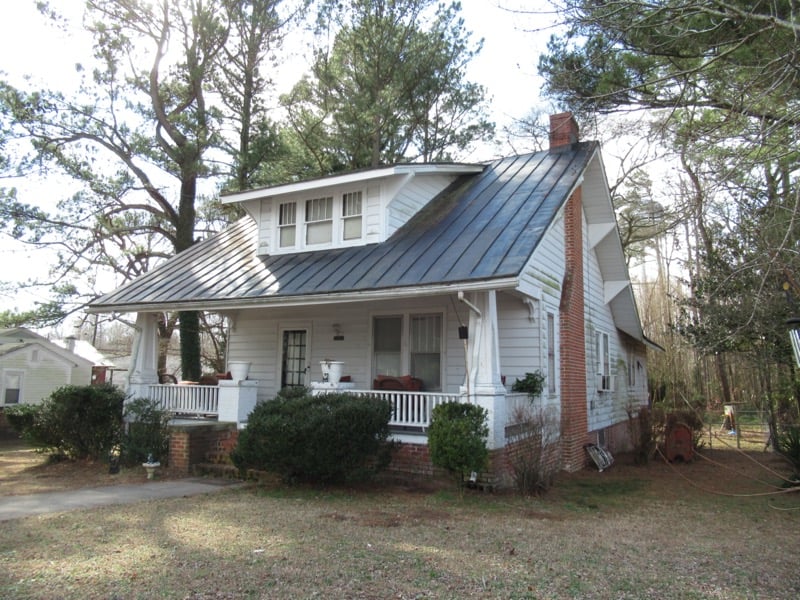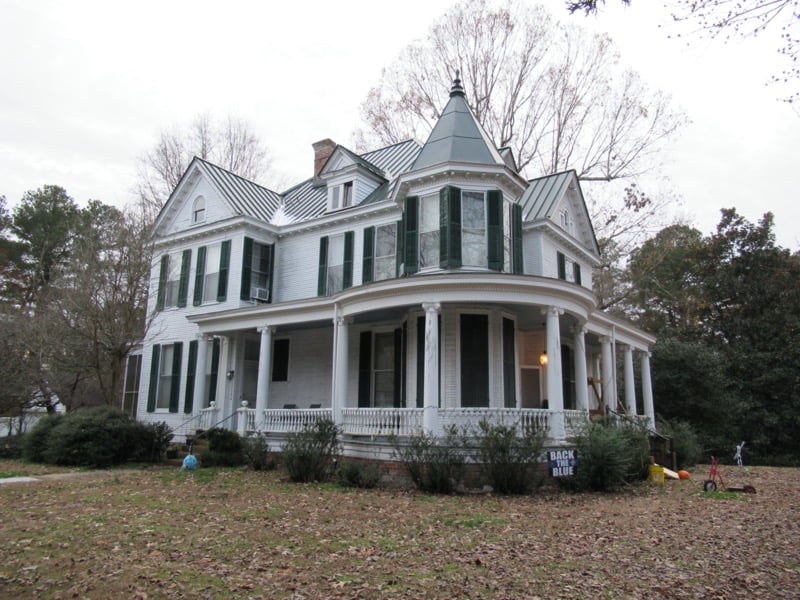 The county seat of rural Southampton County, Courtland sits on the north bank of the Nottoway River. A courthouse community, it was established as the town of Jerusalem in 1791 and re-named Courtland when incorporated in 1888. The Courtland Historic District is significant A in the areas of Government/Politics, Ethnic Heritage: African American, Commerce, and Architecture. The Period of Significance stretches from 1752, when legislation authorized the purchase of land for the courthouse, until 1970.
Courtland is perhaps best known as the location for the trial of Nat Turner. In 1831 An enslaved man, Turner organized a rebellion in the surrounding county freeing slaves and killing whites over the course of several days. Turner and several of his compatriots were captured and tried in Courtland, and 19 including Turner were executed. In the wake of the rebellion and trial, Virginia and other southern states enacted a series of laws that severely restricted the movement, religious practices, and education of African Americans, which in turn triggered the emigration of a significant number of free blacks to Liberia.
Through most of the 19th century, the community was isolated by poor transportation connections until the arrival of the Atlantic and Danville Railroad in 1888. The railroad drew development north from the courthouse and associated buildings towards the tracks and spurred additional commercial and residential construction. Dispute two large fires in the first half of the twentieth century, the district retains a collection of institutional , domestic, and commercial buildings in various architectural styles including Federal, Gothic Revival, Late Greek Revival, Romanesque Revival, Folk Victorian, Queen Anne, Colonial Revival, Tudor Revival, Minimal Traditional, and Ranch, and vernacular.
The district was listed on the National Register in March 2020 and a copy of the nomination can be found here.