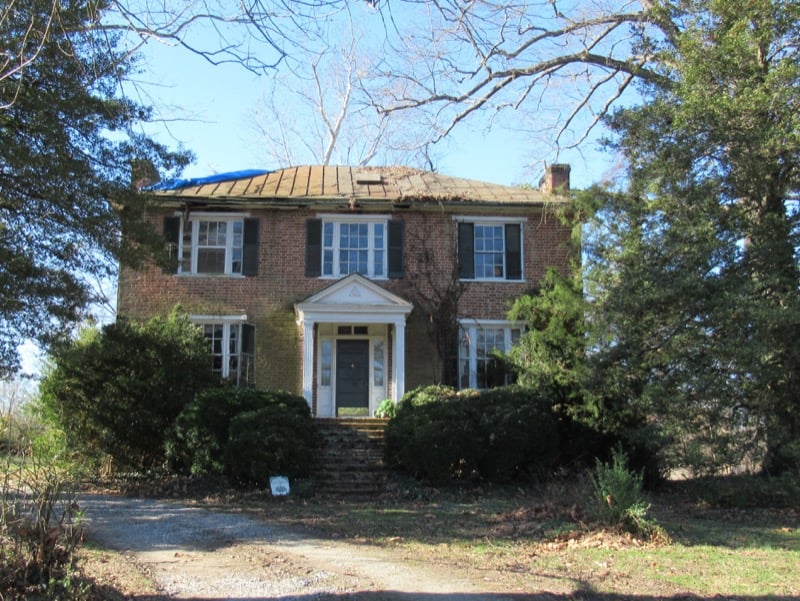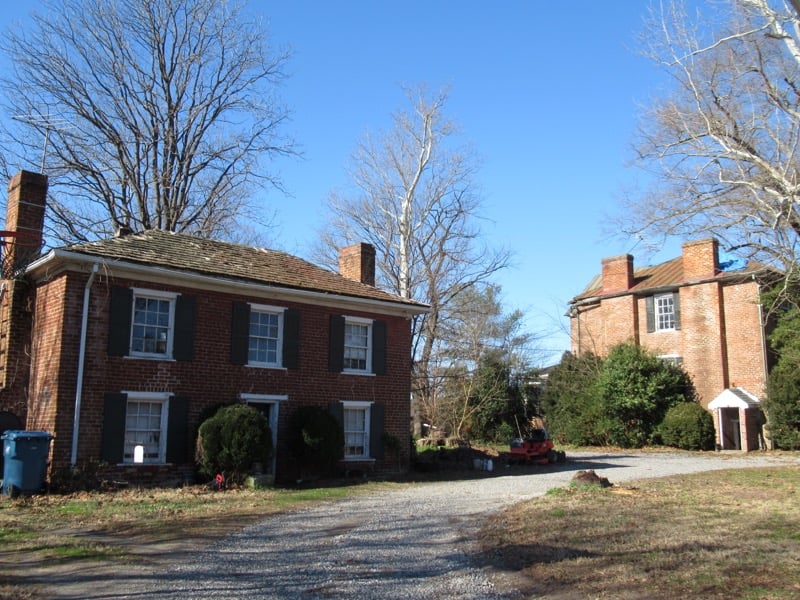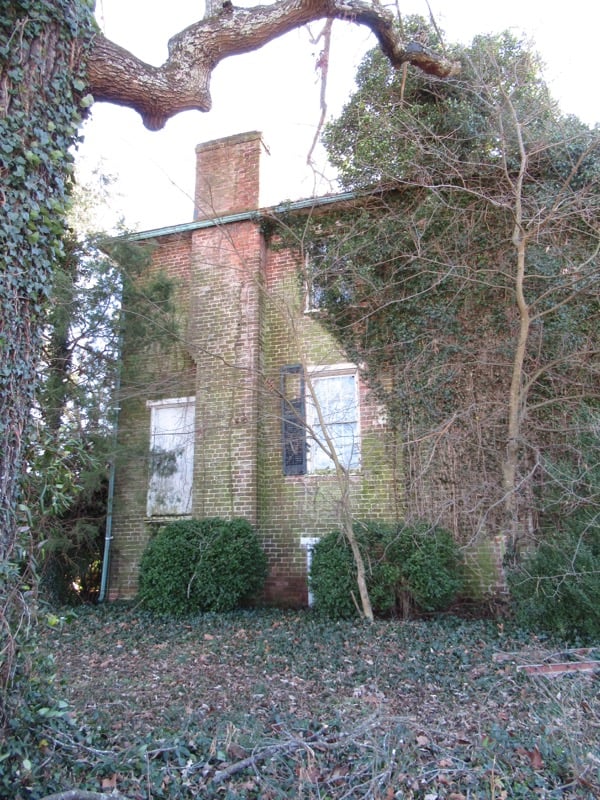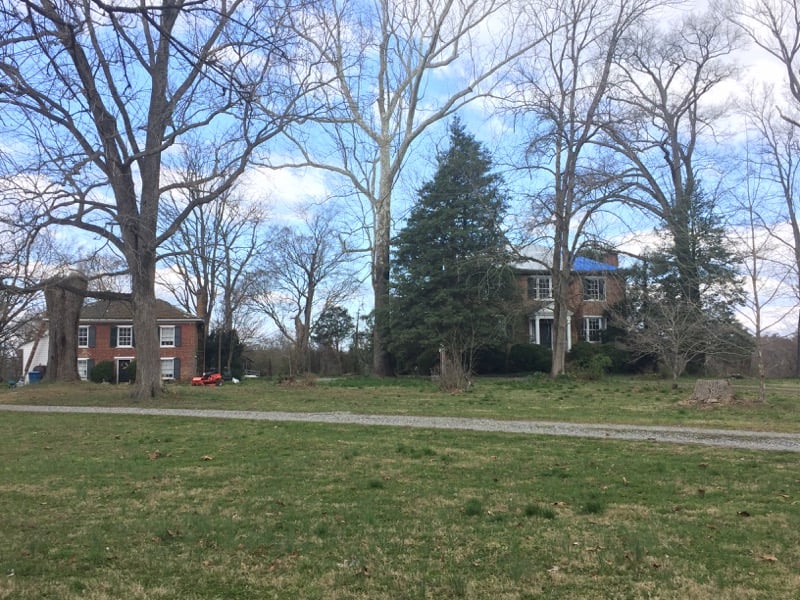 Built in 1839, the brick Greek Revival dwelling known as Ellington stands alongside a contemporary brick school house. Information about the construction of buildings on the property is unusually well documented through a journal kept by the property owner, Rev. Thomas H. Fox, and details about his educational background further informs understanding of the buildings' design. Namely, the design of the schoolhouse may reflect trends in early nineteenth-century educational practices promulgated by English innovators, Dr. Andrew Bell and Joseph Lancaster. The "Fox School" was in operation from 1840 until the beginning of the Civil War in 1861. Developments in transportation made the Baptist minister's property a convenient location for his school, attended by day students and boarders.
During the Overland Campaign of May-June 1864, the importance of the Chesterfield Bridge would be underscored as one of a handful of crossings that Confederate forces defended against the advance of the Army of the Potomac southward after the Battle of Spotsylvania Courthouse. Although Confederate General Robert E. Lee established his main fortified line slightly farther to the south, his forces constructed a forward line of earthworks across the Fox property between the house and the river. While the Union II Corps advanced on the bridge on May 23, the Fox house served as a Confederate corps headquarters and came under intense artillery fire. After the battle, the house and school survived occupation and vandalism by Union troops. The Battle of the North Anna River, which included military engagement at Ellington, was part of the Overland Campaign, which ended in stalemate but substantially weakened the Confederate Army and allowed the U.S. Army to go on the offensive.
The National Register nomination for Ellington was prepared by Mary Ruffin Hanbury of Hanbury Preservation Consulting and David Lewes of the William and Mary Center for Archaeological Research and was listed on the National Register in November 2019. A copy of the nomination can be found here.