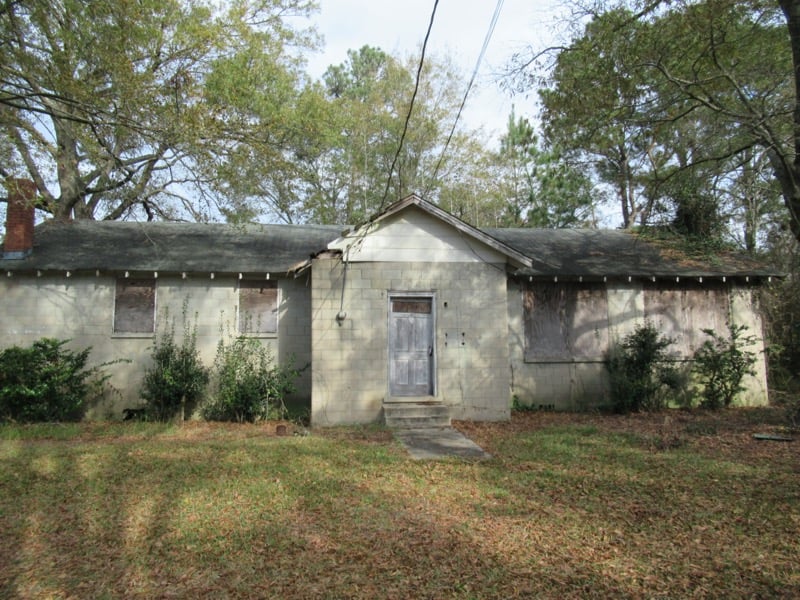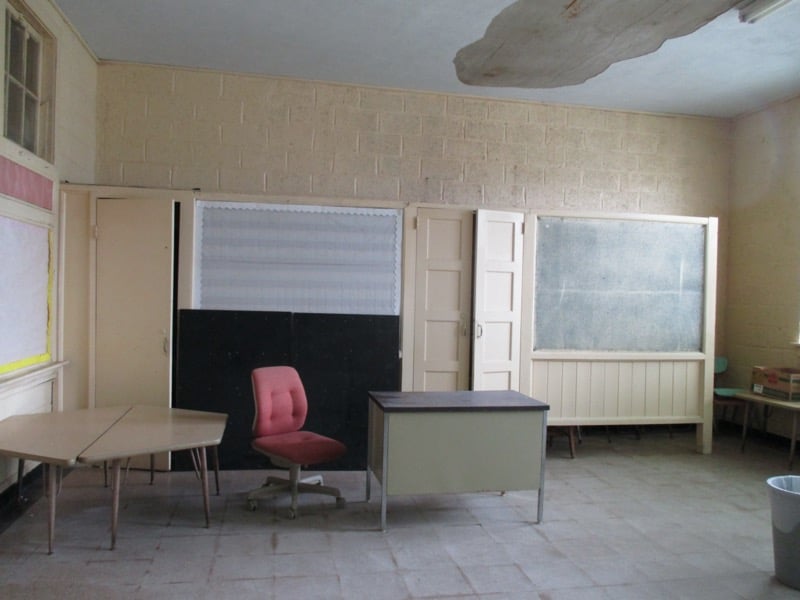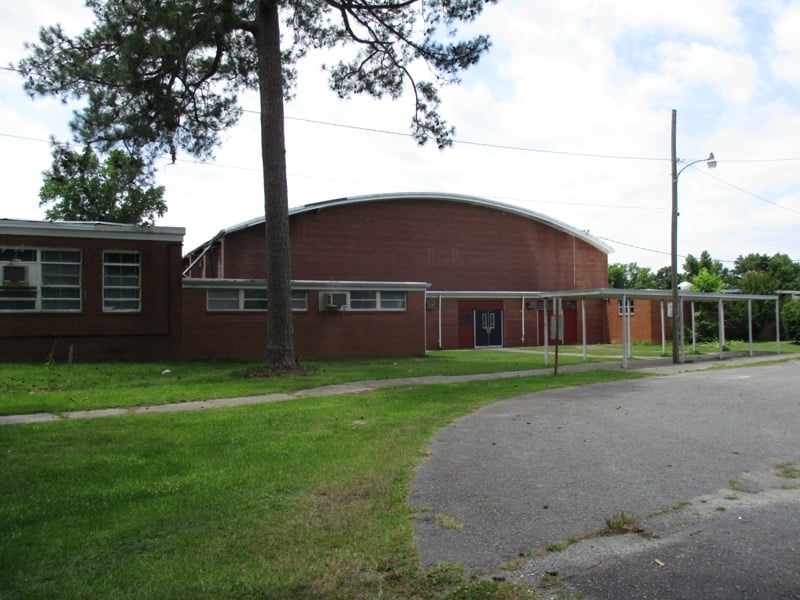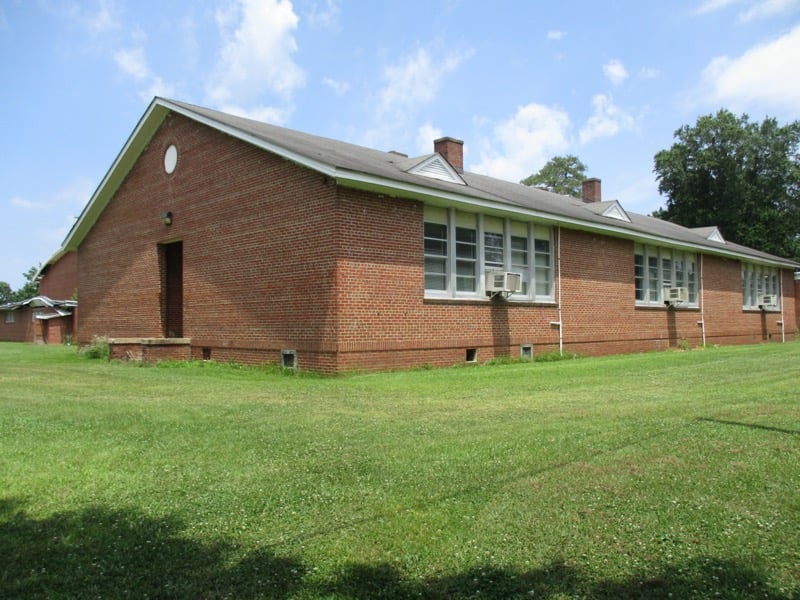 The H. B. Sugg School in Farmville, North Carolina is significant for its role in African American history, representing numerous trends in African American education in the state including self-help, philanthropy through national and local donors, federal assistance during the WPA, equalization investments, integration, and ultimately closure. The physical plant and the curriculum demonstrate the dueling philosophies of vocational versus classical education, both of which were taught at the school. For a period it was the sole public school for African Americans in the town of Farmville, North Carolina.
The H. B. Sugg School complex has evolved on its current site starting in 1922. An early Rosenwald school was replaced in 1936 by a brick, six-room school which was greatly expanded in 1949. In the 1950s a home economics building was constructed and a gymnasium was added to the main building.
The school is named for African American educator Herman Bryan "H. B." Sugg (1885-1980). Born of formerly enslaved parents, Sugg was educated at the Mary Potter School in Oxford, North Carolina and Lincoln University. He moved to Farmville in 1918 where he taught for the remainder of his career at the school that was named for him, retiring in 1959. In 1965 he became the first African American to serve on the local school board. His leadership was largely responsible for the continued investment in the school and the high quality of education it provided. Through sacrifice and partnership, he worked tirelessly to provide opportunities to African American students in Farmville.
Hanbury Preservation Consulting prepared the nomination and the school was listed on the National Register of Historic Places in November 2020. The nomination can be found here.