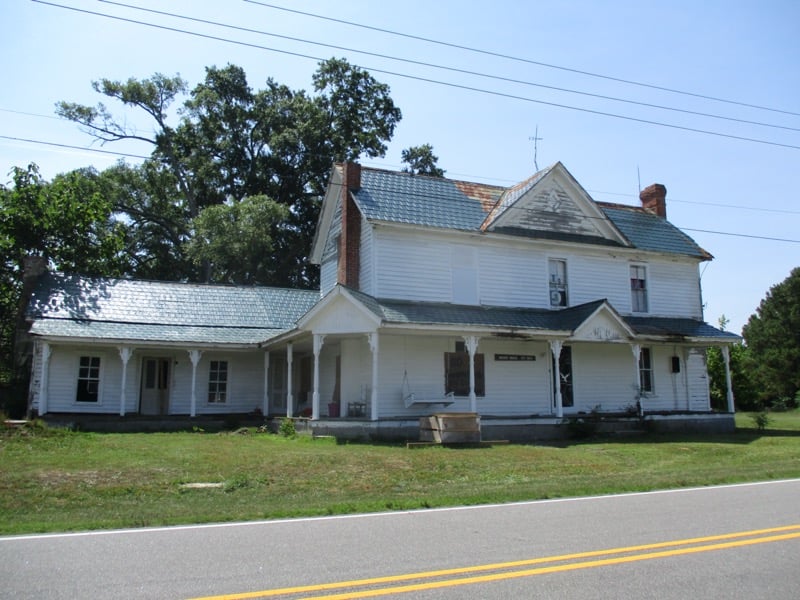 Located in Franklin County, North Carolina, the Pearce-Stallings-Massey House this evolved house expresses multiple vernacular typologies. The earliest part of the house, ca.1820, is a frame, hall-parlor type house with a stone chimney. Around 1910, an I-house with a Triple-A roof was constructed adjacent to the earlier section. An enclosed breezeway created an internal connection between these two structures and to a kitchen wing which was likely once a separate building. A sprawling porch spans the facades of both the I-house wing and the hall-parlor wing providing visual continuity.

The Pearce-Stallings-Massey House, through its evolution from a hall-parlor dwelling to a Triple-A I-house, and retaining and incorporating its earlier incarnations, embodies distinctive characteristics of types, periods, and methods of construction from the early nineteenth to the early twentieth century in Franklin County, North Carolina.

Hanbury Preservation Consulting prepared the nomination and the house was listed on December 30, 2020. The nomination can be found here.